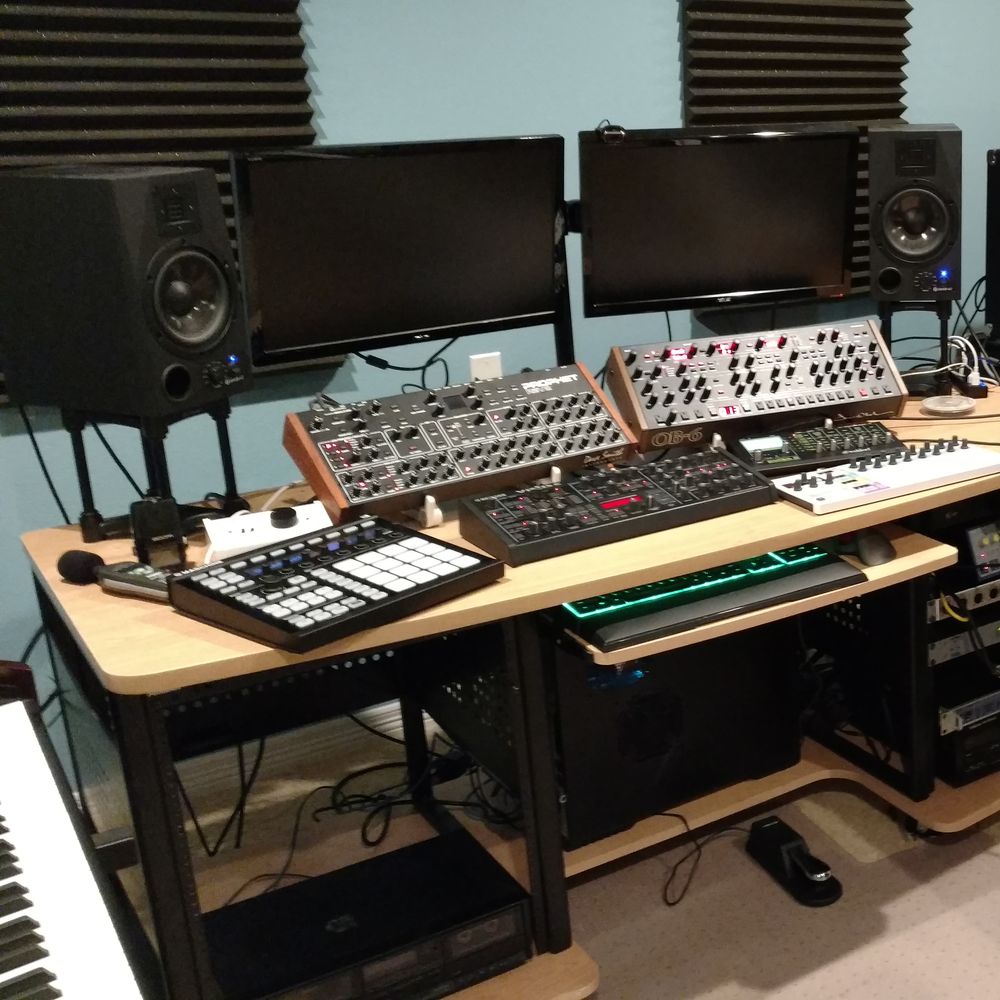 Elegant Sound Design
Value Propostioin
Elegant Sound Design Productions provides quailty, impactful, customized original music for visual media productions and performers.  Our clients prefer our solutions over available alternatives because we strive to create a musical product that not only meets expectations but is also artful, and intentful.  We aspire to be your one stop shop.  We offer music for many genres offering a quality product delivered on time, and great customer service at a reasonable price. 
About the Artist
Max Aguilar, president and owner of Elegant Sound Design Productions is a music composer, sound designer, and producer.  He was classically trained at the University of Houston and received a degree in Professional Studies in Music from Berklee College of Music where he graduated Summa Cum Laude an honor of highest distinction.
In 2019,  Max  left a lucrative career in healthcare to pursue his passion in music.   With this career change  he plans to increase his musical output and create a reputation for himself as a composer for film as well as songwriting.
 Max is also the creative force behind DiosDado which is his music moniker and his music can be heard on I-tunes, Spotify, Amazon, SoundCloud and other music outlets.  This link will take you to his music.  https://soundcloud.com/user-405718165
Keep an ear out for his releases.